Timber and agricultural supply chains
For a range of timber and agricultural products and projects Form International has developed sustainable and innovative supply chain solutions to meet changing market demands and ensure that producers and land use projects benefit more from what they produce and for their sustainable management practices. In our projects and through consulting services we find the right supply chain solutions with our partners.
International supply chains are undergoing profound changes in response to the COVID-19 pandemic, technological innovations, increased logistical challenges and raised expectations in terms of sustainability, traceability and inclusive business conduct. The sustainable forest and land use projects that Form International designs, manages, invest in and consults on need to be successful under these changing and increasingly demanding conditions.
At the same time there is a great opportunity for projects and businesses that manage to respond to these changing demands in effective and cost-efficient manners by making use of innovative business models based on short, transparent, inclusive, deforestation-free and climate-positive supply chains that apply technological innovations and adhere to high quality and sustainability standards. Increasingly also local markets and value addition need to be developed to make sustainable land based projects and investments successful.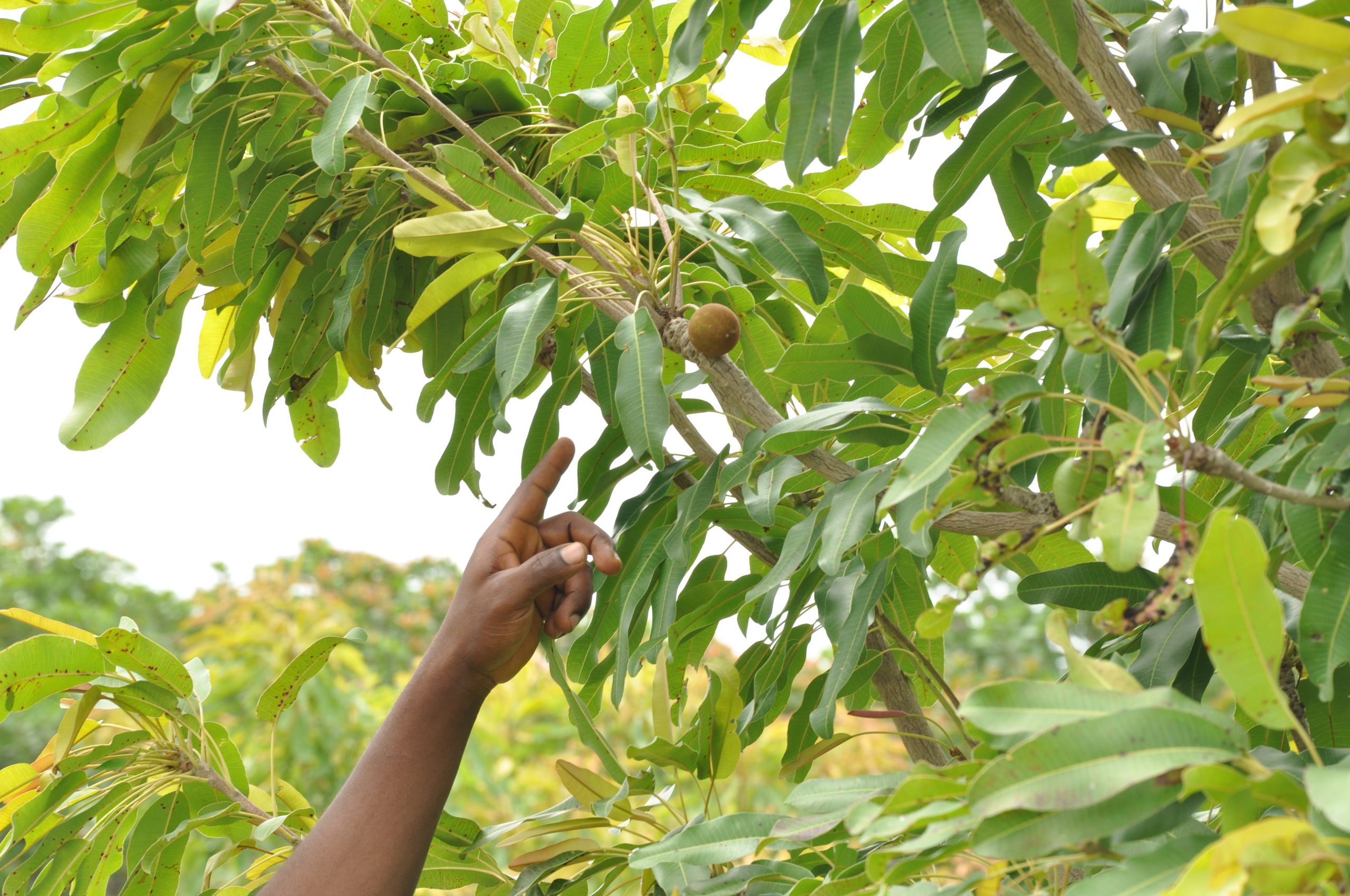 Your supply chain management
If you are in need of sustainable sourcing solutions for timber or agricultural products and projects we welcome to explore a possible role as a consultant, partner or manager.
Our Supply Chain Management services include
Asset management
We have broad experience with establishment and management of greenfield (agro)forestry plantations, REDD+ landscape investment projects, and reorganizing and restructuring company management.
Project management
Form International has extensive experience with forest landscape (restoration) and buffer zone management with communities, outgrower and smallholder agroforestry programme, (Agro)forestry carbon projects, forest protection, and providing training with regards to these aspects.
"Companies and organizations that have benefitted from our expertise include Unilever, IDH and ETTF."
Management support
We are equipped to improve and strengthen management performance and manage a company turn-around process.
Supply chain management
Form International can support management or manage carbon credits, timber, sisal, and agricultural products.