Forestry and agriculture investment
Form International is well positioned between on the one hand project developers and companies seeking investment and on the other hand investors that seek high quality projects and investments. We provide services for parties that seek financing for (agro)forestry and sustainable landscape projects as well as for investors that seek good projects and investments in these sectors.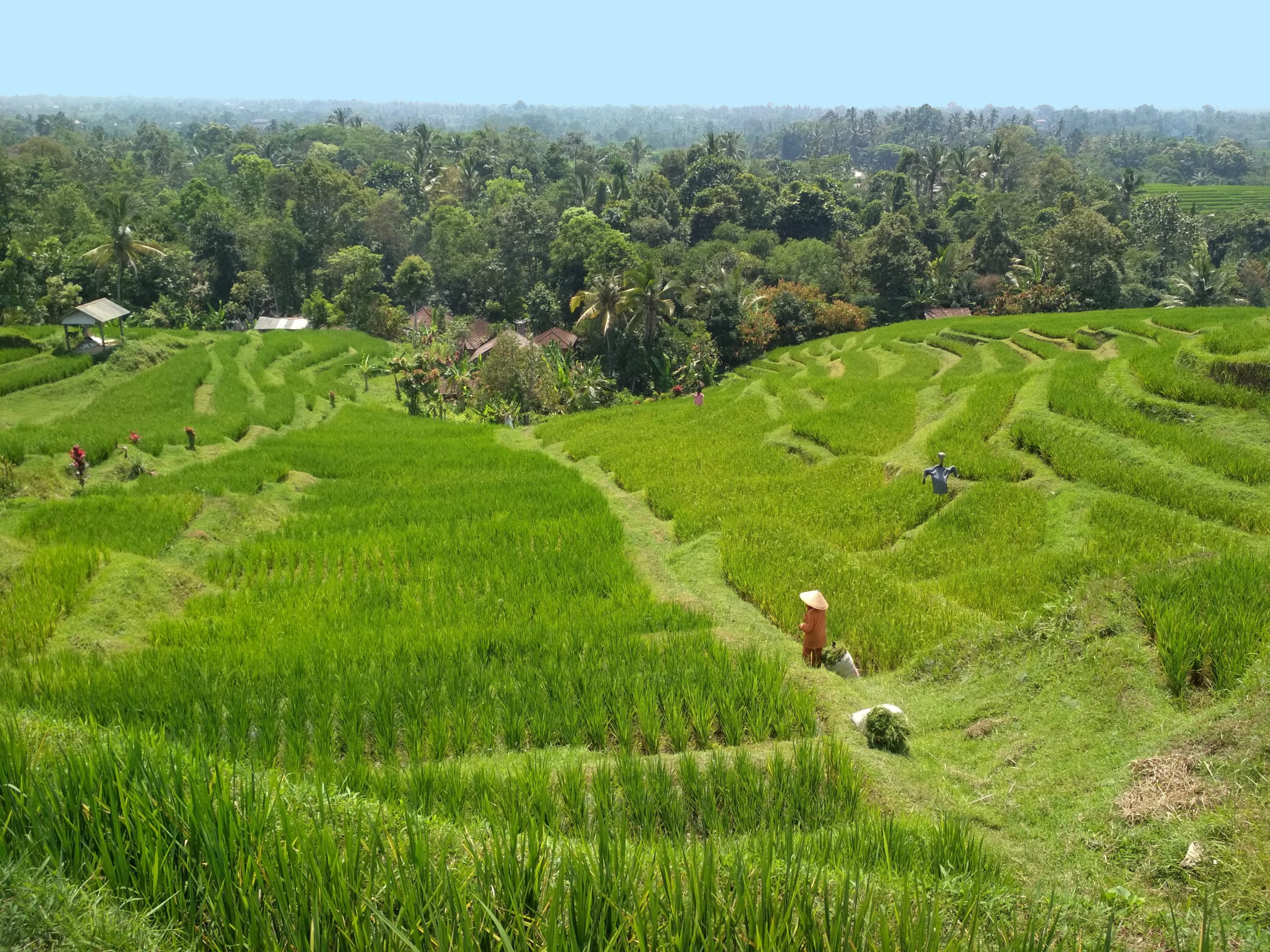 Your Forestry and agriculture investment
Form International conducts business case and feasibility studies for forestry and agro-related companies and projects. These trajectories are always tailor-made and can range from quick scans to the development of complete business models. Depending on your needs, different elements can be included, for instance: business models, technical implications, inventory of current timber/agronomic Astock, documentation check, stakeholder relations, infrastructure, environmental factors (incl. soil, water, climate, conservation areas, site-species selection) and investment climate. Are you looking for a partner who understands the financial aspects of your business case, please contact us.
Our Forestry and Agriculture Investment services include
For project developers and companies we offer:
"Companies and organizations that have benefitted from our expertise include Unilever, IDH and ETTF."
Asset creation and management
We continuously develop, manage and support new and existing projects and companies. Investors that search good investments in the space of (agro)forestry and sustainable landscape management are invited to approach us to explore if we could assist you in finding or developing your next investment.
Blended finance and co-investment
Form International is experienced in the mitigation of financial risks at project/asset level through financial structuring and blended finance approaches that match the project cashflows and levels of maturity. We are also experienced in attracting substantial grant funding to finance innovations and ESG impacts. In specific cases we may have the interest to co-invest, which generally is linked to a concurrent asset management role.
Consulting
We provide a range of investment related consulting services such as project selection, feasibility studies, impact studies, valuation and Due Diligence services. View our consulting services.